American Standard NAXDKS Horizontal-Ducted Heat Pumps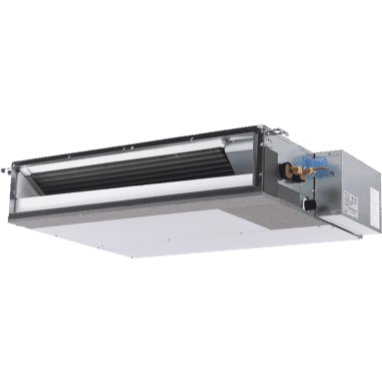 Efficient, Smart Technology
NAXDKS Horizontal-Ducted units use inverter-driven compressors to maximize energy savings by only using the energy needed to maintain temperature control in a specific area.
Comfort Control, Quiet Operation
Enjoy the comfort control of temperature, fan speed, and air direction in each room or zone via kumo cloud® or other smart home devices.
Optimize Air Quality
NAXDKS Horizontal-Ducted comes equipped with completely reusable, washable, anti-allergen filters. Enjoy cleaner air and improved air quality with these built-in, easy-to-use filters.
Easy Installation
One of the best parts about ductless systems is the quick and easy installation process. Ductless systems are installed directly into each room where they're needed, avoiding major construction or remodeling taking place in your home.