FAMILY OWNED AND OPERATED
PLUMBING AND HVAC EXPERTS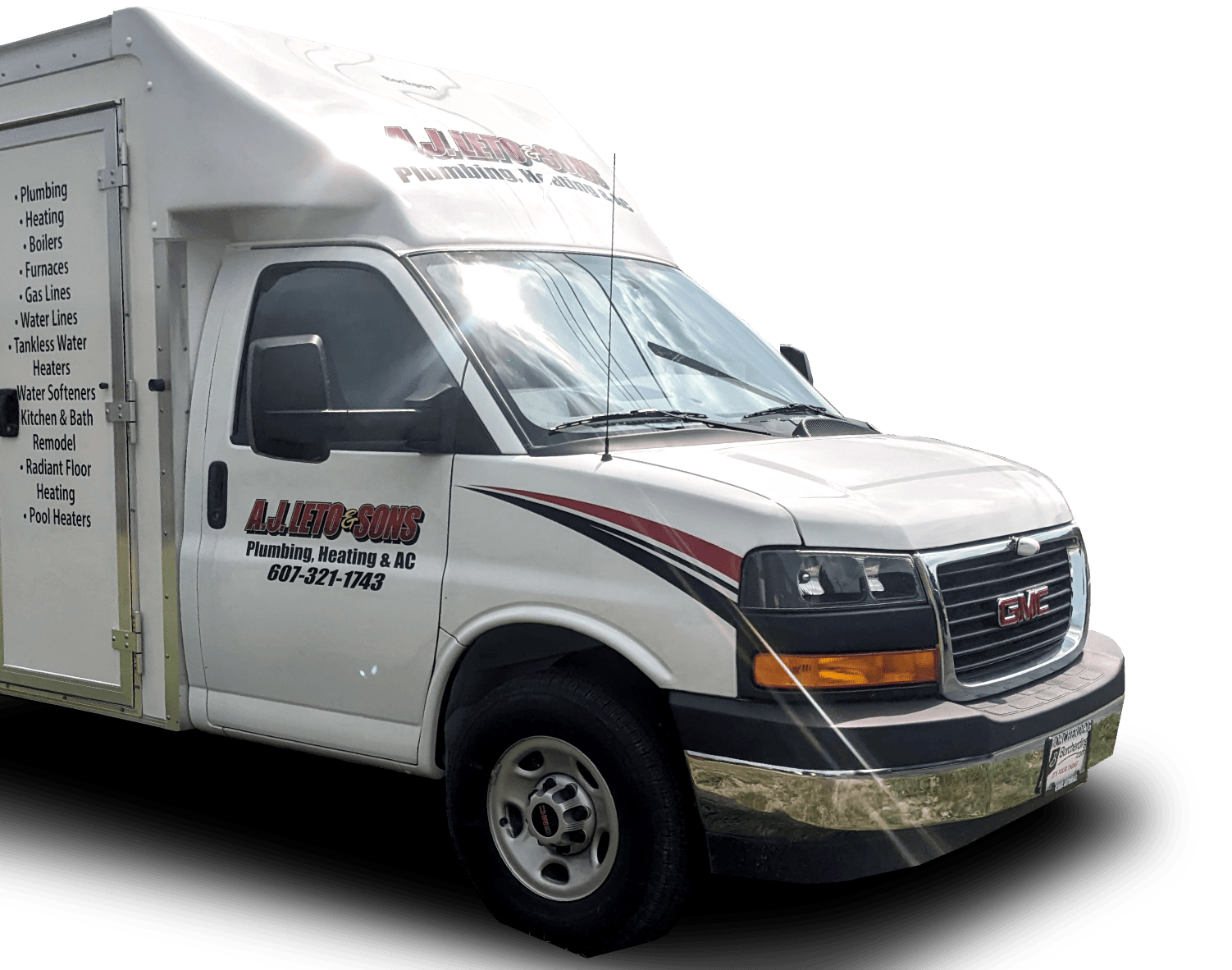 Ensure you are at a comfortable temperature in your home at all times. We can help with any heating system to ensure warmth in the winter.
It's important it is to have a regulated indoor temperature with air conditioning systems to keep you cool and calm in the summer.
We can help install, repair, and maintain your plumbing, so you never have to worry about leaks or drainage issues, inside or outdoors.
Having our highly trained experts inspect and clean your equipment on a regular basis can keep your investment working well for years to come.
THERE IS NO JOB TOO SMALL
FOR A.J. LETO & SONS PLUMBING, HEATING & AC.
A.J. Leto & Sons Plumbing, Heating & AC in Johnson City, NY, can handle any and every heating, air conditioning system, and plumbing-related problem you can think of. We want you to get the most out of your home, so we work hard to ensure that your heating system keeps you warm, your air conditioning keeps you cool, and your plumbing works at its absolute peak performance! We use the latest materials and high-efficiency equipment. We will ensure your issue is resolved and your home returns to being comfortable as soon as possible.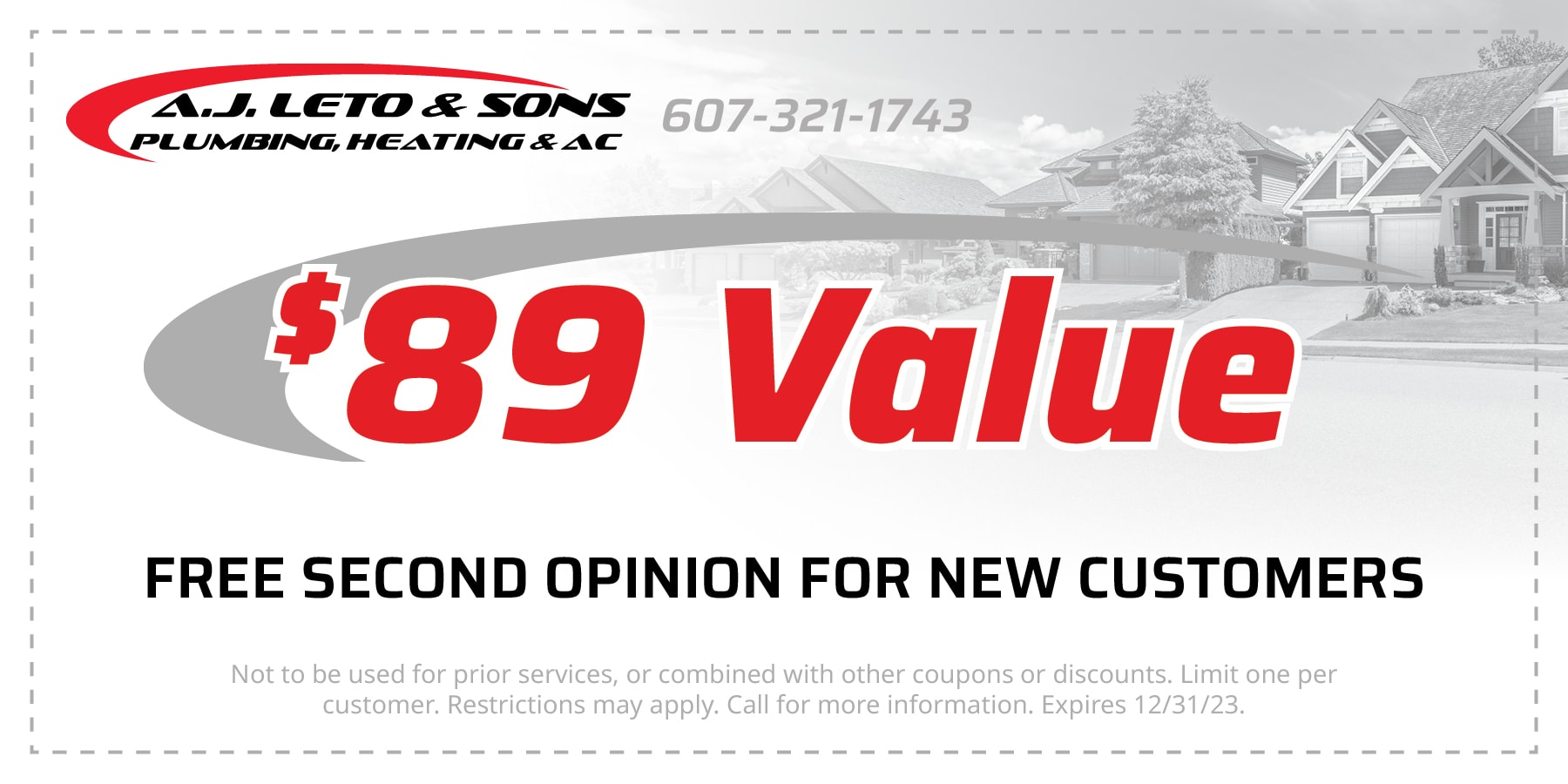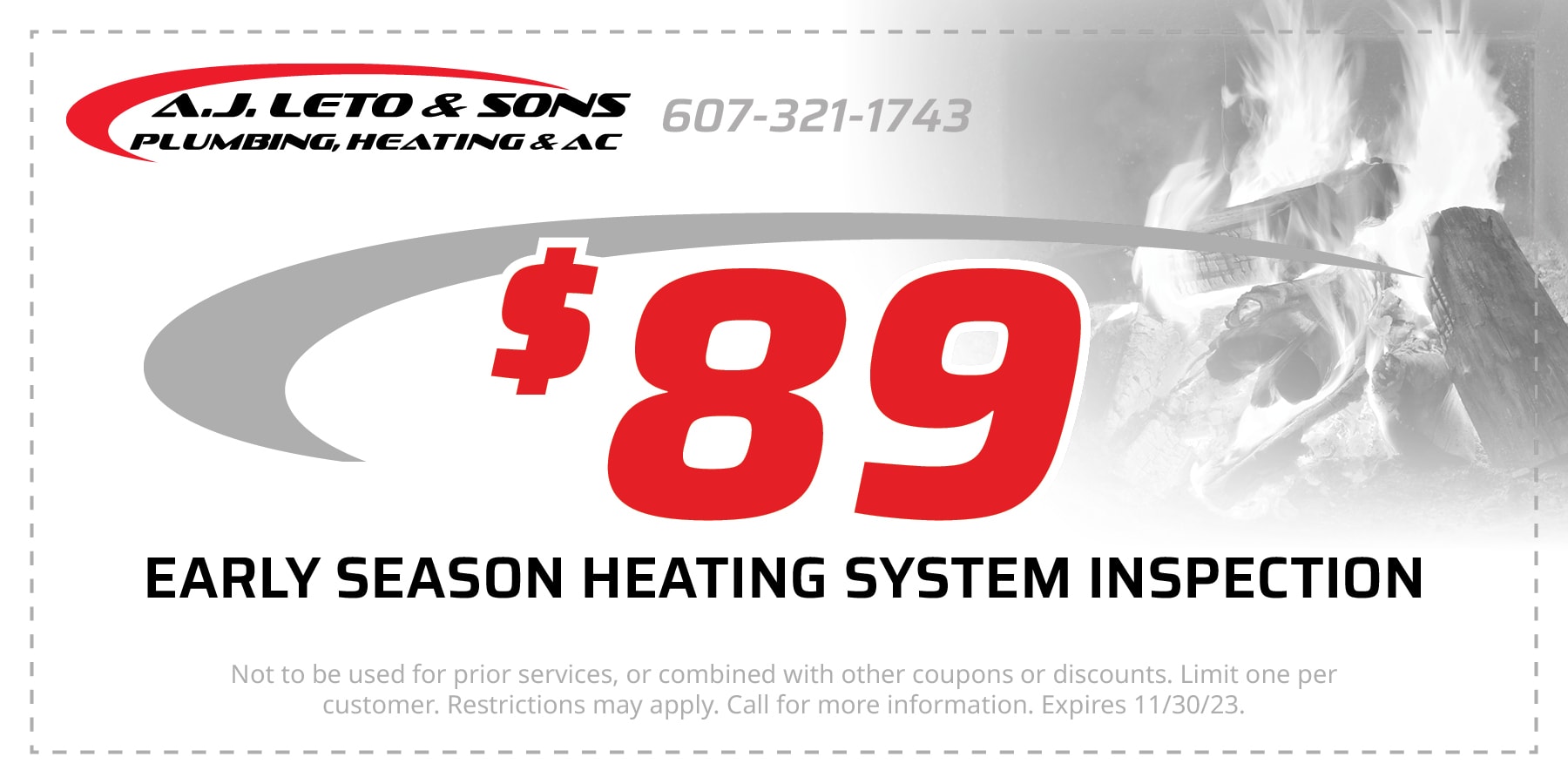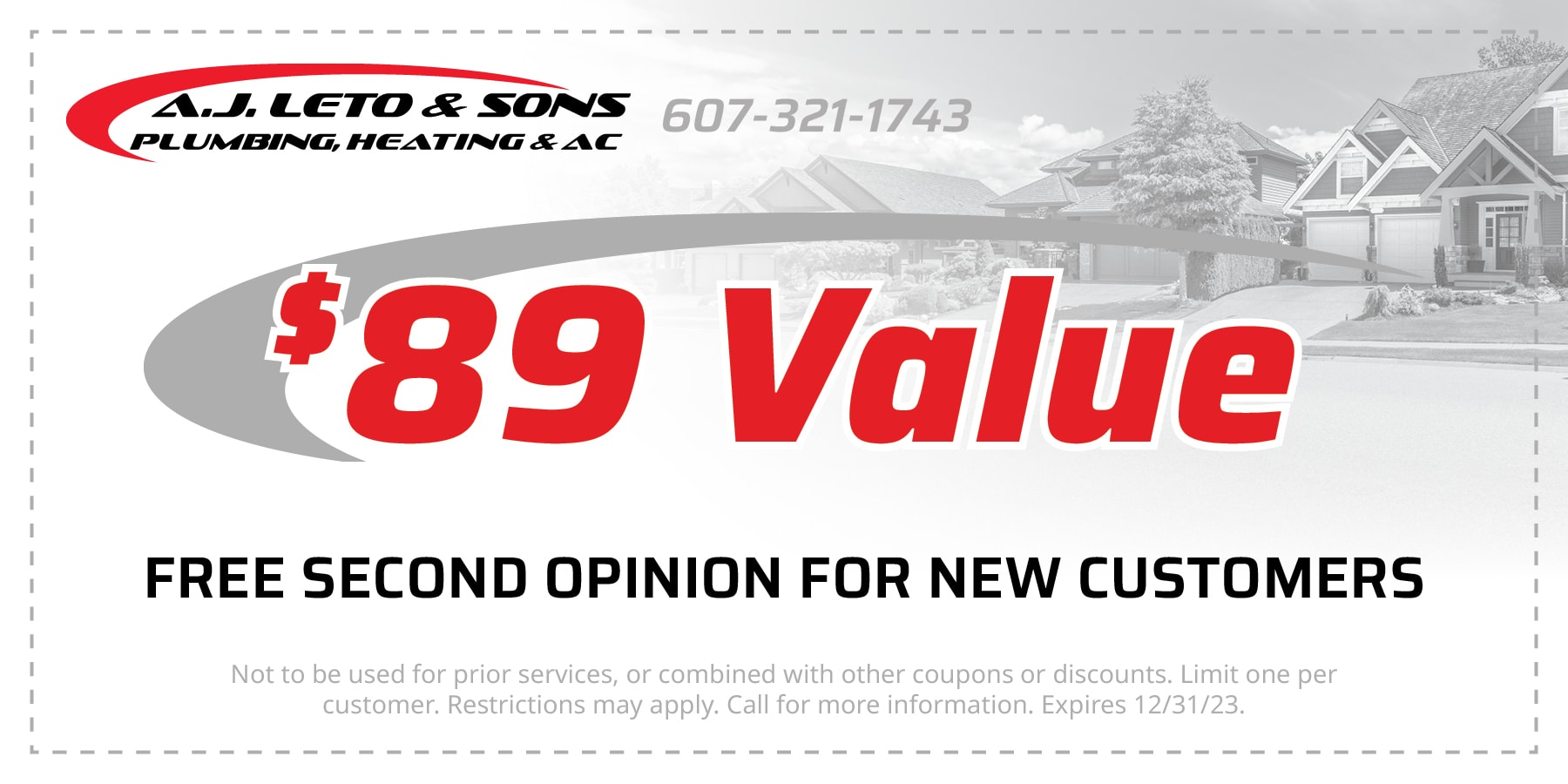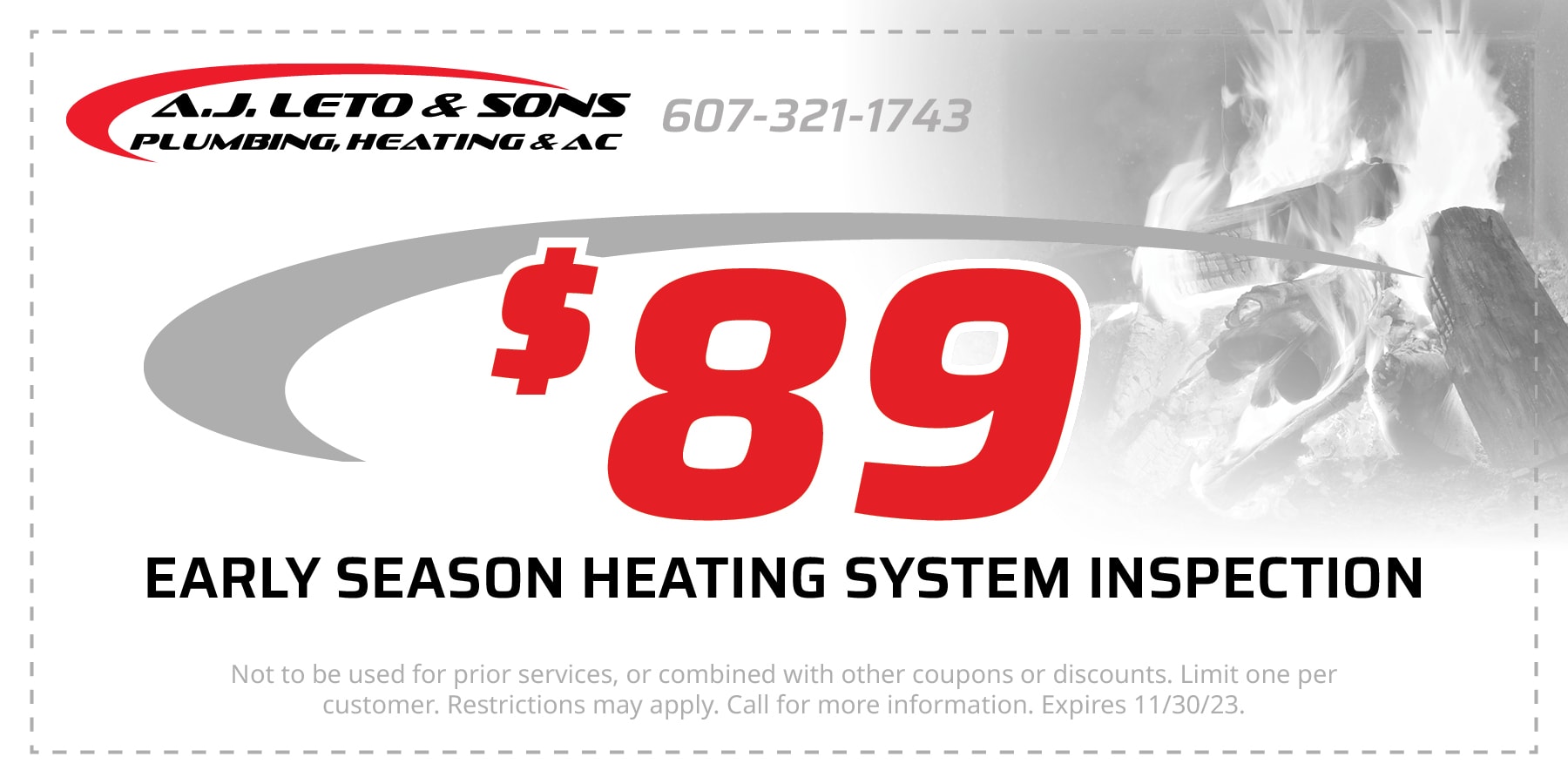 These guys are great! They've done my furnace, water heater, and toilets over the years. Top notch!
- Joe I.
A quick shout out to A.J. Leto & Sons (namely, Steve and Vaughn). We had a major plumbing issue (you have to love the older EJ homes). They did the finest professional work in a timely fashion and I was very happy with the final price. It's nice to have trades persons that know their "stuff" and not someone who thinks they know what they're doing, but doesn't. Thanks again!!!
- Ron B.
I have been using AJ Leto & Sons Plumbing for all my plumbing needs in my home, rentals and my business for many years now. I can always count on them to be prompt an professional AND they get it right the first time. I never call anyone else.
- Gordon D.
This is the best company I have dealt with in years. The person that answers the phone is always very nice and polite. They always send texts keeping you up to date on when they will arrive and who will be coming. And the plumber is great. Very nice, very knowledgeable and very helpful. I would highly recommend them to anyone.
- Sandy W.
Very professional and the men are very nice and very honest, also job well done.
- Beatriz M.
AJ Leto and Sons is the best plumbing company ever. They are very knowledgable and reliable. I am very happy with their work always.
- Mary D.
AND CONVENIENCE YOU CAN TRUST
As an American-Standard® dealer, we can keep your family healthy and feeling comfortable all year long. We carry a complete line of indoor comfort equipment with innovations that raise the standards of comfort and reliability, including air conditioners, heat pumps, gas furnaces, programmable thermostats, ductless split systems, and more!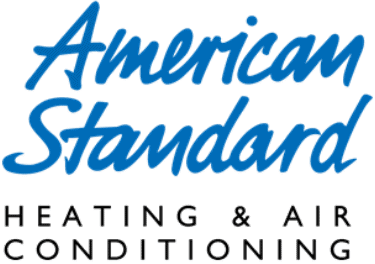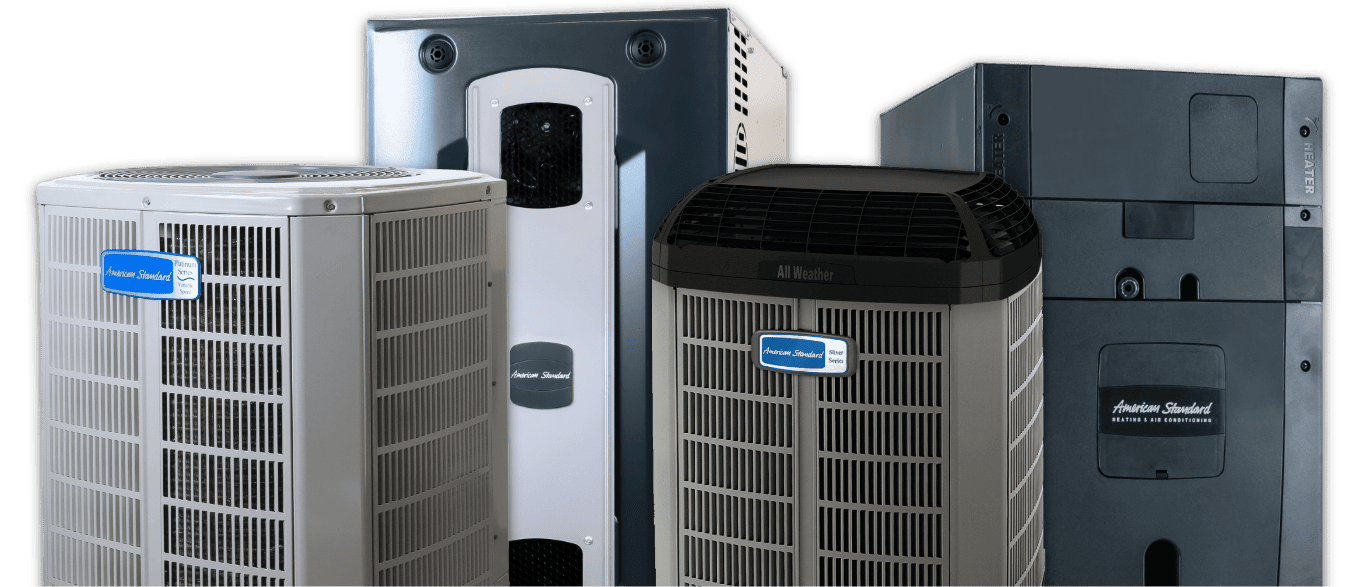 We're Hiring at A.J. Leto & Sons!
Considering a career in the plumbing and HVAC sector?
Look no further! A.J. Leto & Sons has an opportunity for you.
Do you enjoy challenges and helping others? Join our team! We believe in creating a stress-free work environment that promotes teamwork, support, and leadership skills. With the rising demand for technicians in the HVAC and plumbing field, there has never been a better time to embark on a rewarding career with us. If you think this could be the right fit for you, apply today!
THE LATEST NEWS AND INFORMATION
Regularly scheduled maintenance can help you catch symptoms of bigger problems before they become an issue for your business. Catching symptoms of trouble early on can keep your units working efficiently and safely as long as possible. Just like a regular physical, a regularly scheduled maintenance appointment can help find and diagnose problems that would be otherwise invisible to you because the signs are not easily seen or heard. So often we notice problems only because we miss the benefit we lost when something stops working.
Read More