American Standard NAXWPH High Efficiency Heat Pumps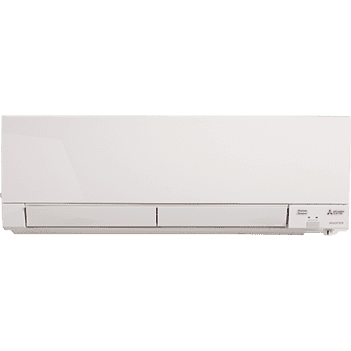 Advanced Heating Technology
Rest easy on cold days with this ductless system. Thanks to hyper-heating inverter® heat pump technology, these systems can provide warmth in extreme climates, down to -13°F.
Increased Energy Efficiency
Boasting a SEER rating of up to 33.1 and an HSPF rating of up to 13.5, the NAXWPH High Efficiency Heat Pumps are energy efficient systems. Ductless systems are regularly regarded as energy efficient systems, which not only helps the environment, but can also save you energy use and cost in the long run when you switch to ductless systems.
Breathe Easier
This ductless system is equipped with washable, anti-allergen filters to help improve your home indoor air quality. Filters help trap dust, bacteria, and other particles floating in the air you breathe.
Your Comfort Is in Your Hands
The NAXWPH High Efficiency Heat Pumps let you take control of your home comfort. Homeowners have the power to control the temperature, fan speed and air direction of their ductless system with smart home devices.